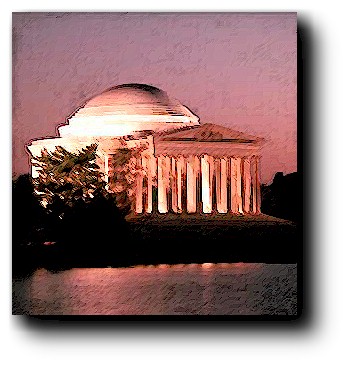 The Jack W. Peltason Center for the Study of Democracy (CSD) is one of the 22 Organized Research Units (ORU) established and funded by the University of California, Irvine. The Center fosters academic research and education to provide a better understanding of the democratic process, and the steps that may strengthen democracy at home and abroad. The faculty and students of the Center study both democratizing nations and the expansion of the democratic process in the United States and other Western democracies. The Center hosts research conferences, sponsors faculty research, publishes a research paper series, and facilitates research and teaching on democratic themes.
The Center began as a UCI Focused Research Program in 1990. It is a collegium of scholars who are actively engaged in research related to the theme of democratization and democratic politics. Headquartered at UCI, and including over 40 faculty from the departments of political science, sociology and economics, the program has additional affiliated faculty from UC San Diego, UCLA, UC Riverside, and a large number of other national and international associates. The Center is also a member of The Network of Democracy Research Institutes (NDRI) established to facilitate contacts among democracy scholars and activists, and a member of The Consortium of International Research Centers (CIRC).
In 1995 the National Science Foundation selected UCI to establish a Graduate Research Traineeship on Democratization and Democratic Politics. University, foundation and philanthropic support has continued this graduate education through the Democracy Fellows program. The formal coursework and faculty mentorship of the training program draw upon faculty of the Center and build upon its present research and educational activities. In addition, graduate fellows in the training program participate in the research activities of the Center and Center faculty.